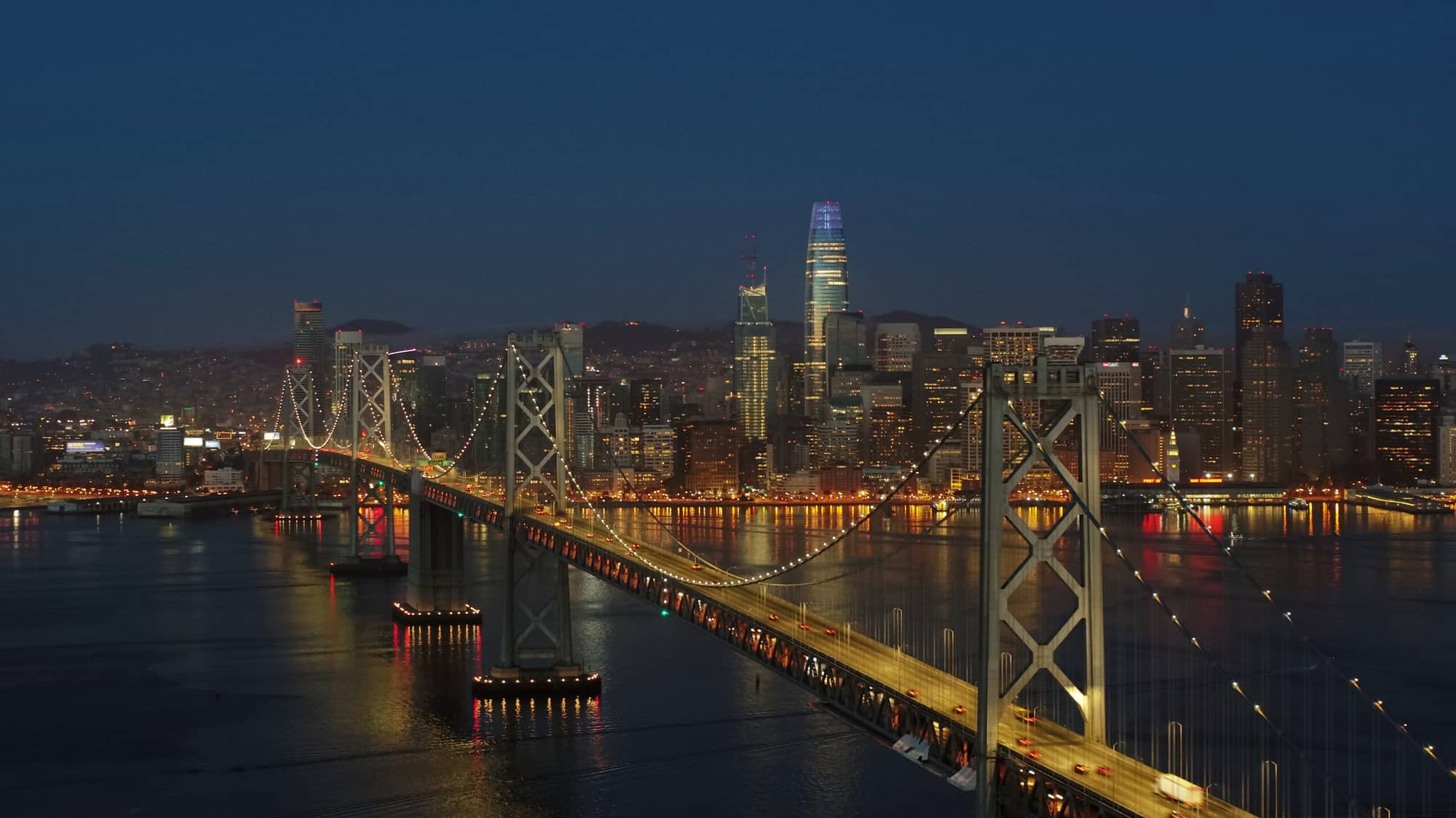 Drone Photography Services
Aerial Surveys, Inspections, Marketing, Events, Real Estate, Investigation,
Construction, Documentation, News footage, Drone pilot training, and video editing.
Drone Panora™ provides Aerial Video Photography services for Surveying, Mapping, Architectural Design, Inspections, Marketing, Events, Real Estate, Investigation, Construction, Agriculture, Viticulture, Documentation, News footage, Drone pilot training, and video editing.
Fixed Price Projects
We offer flexible pricing options.
Fixed Price, Hourly, Half Day, Full Day, and Multi-Day options.
Cost-Effective
Getting aerial & video footage used to be prohibitively expensive. Technology & Drones have made it possible to produce material quickly and at a reasonable cost.
Licensed & Insured
Professionals have the licensing required to legally operate and charge for services from flying a drone or UAS. Safety is our first concern, and we carry insurance.
Services
Drone Panora™ provides Aerial Photography & Aerial Video services and flourishes on capturing aerial photographic footage that captures visuals from a 360° panoramic perspective. We offer a wide range of cost-effective aerial photographic & video services that enable our customers to obtain aerial footage that is significantly cheaper than many other traditional methods.
Making informed decisions quickly
Getting a bird's eye view can be crucial to making informed decisions quickly. Whether searching for someone, evaluating the environment, or monitoring a situation, aerial real-time video feeds can quickly provide this critical information to deploy resources effectively.
We are just a phone call away from being able to help.
We are driven by values
We are STEADFAST, RELIABLE, and TRUSTWORTHY and work tirelessly to ensure we get the job right for our clients. It's the cornerstone of our success.
Featured Work
"Harley was awesome to work with! We hired him to get some aerial video shots of a shopping center for one of our, Playfish Media's, clients and he was an absolute pleasure to work with. I appreciated his knowledge, passion for his work, and dedication to getting the right shots. He is a true pro!"
JILLIAN S—Seattle, WA
"Harley was great to work with and I will absolutely hire him again. He took some exceptional drone photos for us and got the exact shots we were looking for. He was extremely responsive and worked within our desired time frames to get the job done."
ADAM L—Costa Mesa, CA
"Drone Panora was amazing- very helpful with photo ideas, combinations, and drone expertise- very happy that we used them!!!"
DOUGLAS M—Walnut Creek, CA
Let's work together on your
next project
We take the time to listen to your needs so we can gather the right requirements for success.
CALL TODAY

We can help you get the aerial video and photography you need.
AREAS WE OPERATE UAS DRONE AERIAL PHOTOGRAPHY & VIDEO SERVICES
We operate drone aerial video & photography services in Northern California and across the United States of America. Popular cities we service most frequently include; American Canyon, Walnut Creek, Pleasant Hill, Concord, Lafayette, Orinda, Moraga, Martinez, Pittsburg, Antioch, Tracy, Stockton, Danville, San Ramon, Oakland, Berkeley, Alameda, San Francisco, Richmond, Pleasanton, Livermore, Hayward, Fremont, San Mateo, Palo Alto, Redwood City, Mountain View, Sunnyvale, Santa Clara, San Jose, Las Gatos, Morgan Hill, Vacaville, Fairfield, Vallejo, Napa, Sonoma, and Santa Rosa.
We also offer aerial video & photography services in international locations.
Counties in Northern California
Alameda
Alpine
Amador
Butte
Calaveras
Colusa
Contra Costa
Del Norte
El Dorado
Fresno
Glenn
Humboldt
Inyo
Kings
Lake
Lassen
Madera
Marin
Mariposa
Mendocino
Merced
Modoc
Mono
Monterey
Napa
Navato
Nevada
Oakland
Petaluma
Placer
Plumas
Sacramento
San Benito
San Francisco
San Joaquin
San Mateo
Santa Clara
Santa Cruz
Shasta
Sierra
Siskiyou
Solano
Sonoma
Stanislaus
Sutter
Tehama
Trinity
Tulare
Tuolumne
Regions in Northern California
Big Sur
Cascade Range
Central California
Central Coast
Central Valley
Coastal California
East Bay (SF)
Eastern California
Emerald Triangle
Gold Country
Greater Sacramento
Klamath Basin
Lake Tahoe
Lassen Peak
Lost Coast
Metropolitan Fresno
Mount Shasta
Napa Valley
North Bay (SF)
North Coast
Northern California
Petaluma Basin
Russian River
Sacramento Valley
San Francisco Bay Area
San Francisco Peninsula
San Joaquin Valley
Sonoma Valley
Santa Clara Valley
Santa Rosa
Shasta Cascade
Sierra Nevada
Silicon Valley
South Bay (SF)
Telecom Valley
Tri-Valley
Trinity Alps
Wine Country
Yosemite
Yuba-Sutter Area